The History Behind Our
Work
I am Atish Kumar an Engineer by Profession and Lifelong learner by passion. I have seen that many famous Author's have extracted their learnings in their book, but common people cannot afford those books & hence cannot grasp the knowledge, so I have started this blog to allow them to get the knowledge & learnings for free and apply them in their lives & become successful.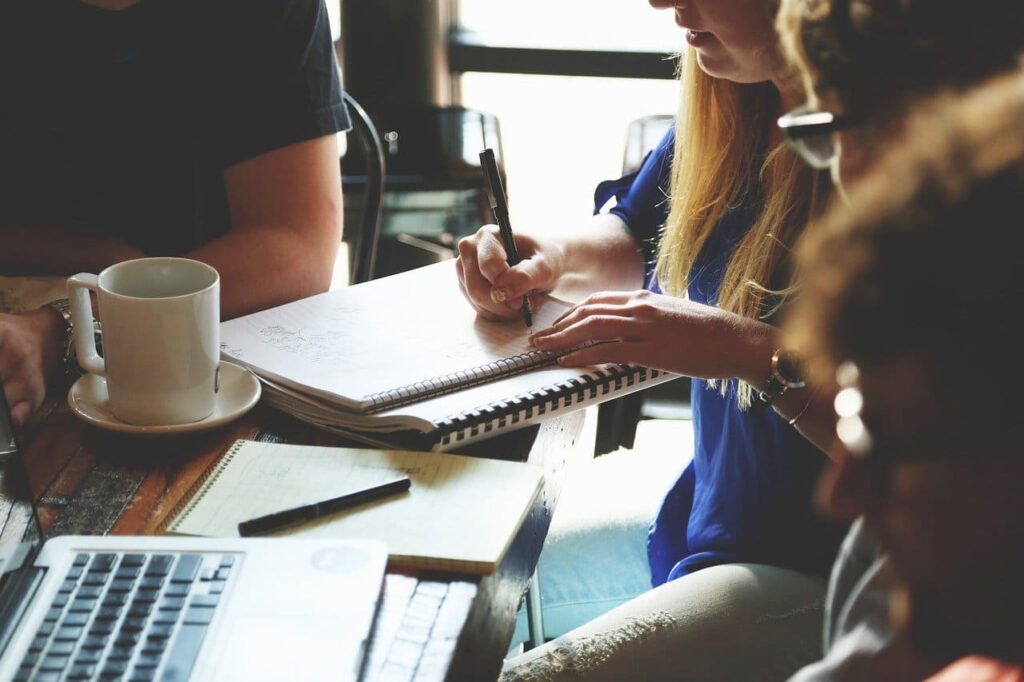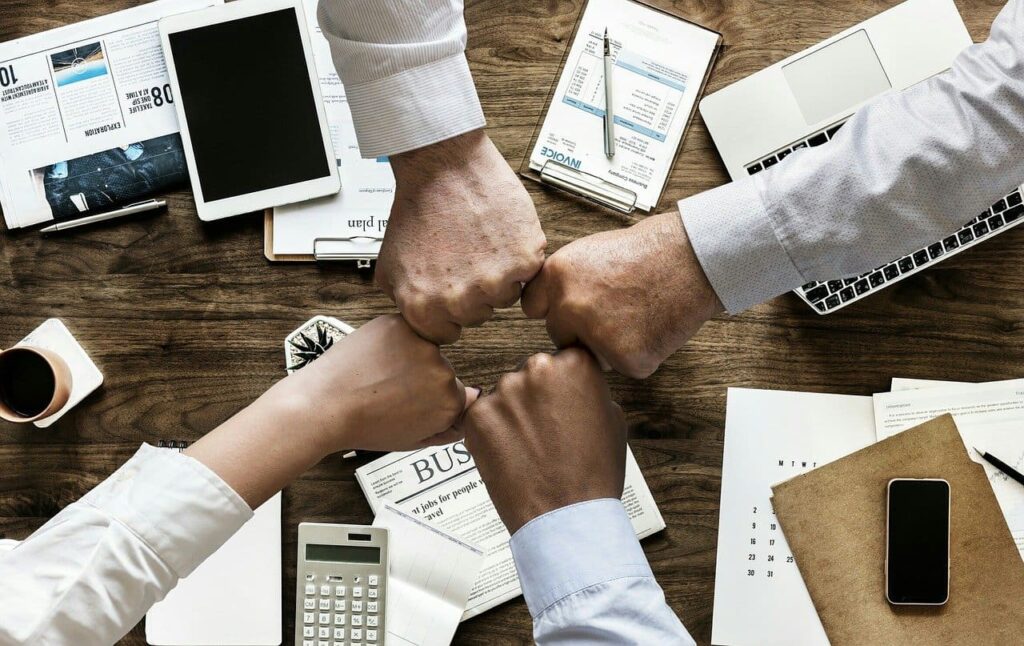 Our Aim is to provide knowledge and life skills to all peoples of the world for free from the world class Leader's and Author's in the form of book summaries which will help them achieve success in life.
Feel free to contact us for any issues